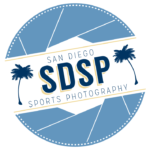 San Diego Sports Photography
Team and Action Photographers
We shoot.  We create.  We capture your memories.
SDSP is an independent, sports imaging company that looks beyond the immediacy of the point-and-shoot social media culture and captures sports memories that will last a lifetime. We have taken our years of photography, sports, and parenting knowledge to create products and services to meet your youth sports needs.
"Because 50 years from now, the most photographed generation in history, will have no photos to show for it." I played sports my entire youth and the two photos below are all I have to show for it.   This is what drives me to create memories for not only today but for future years.
~Laurie Reinbold – Owner – San Diego Sports Photography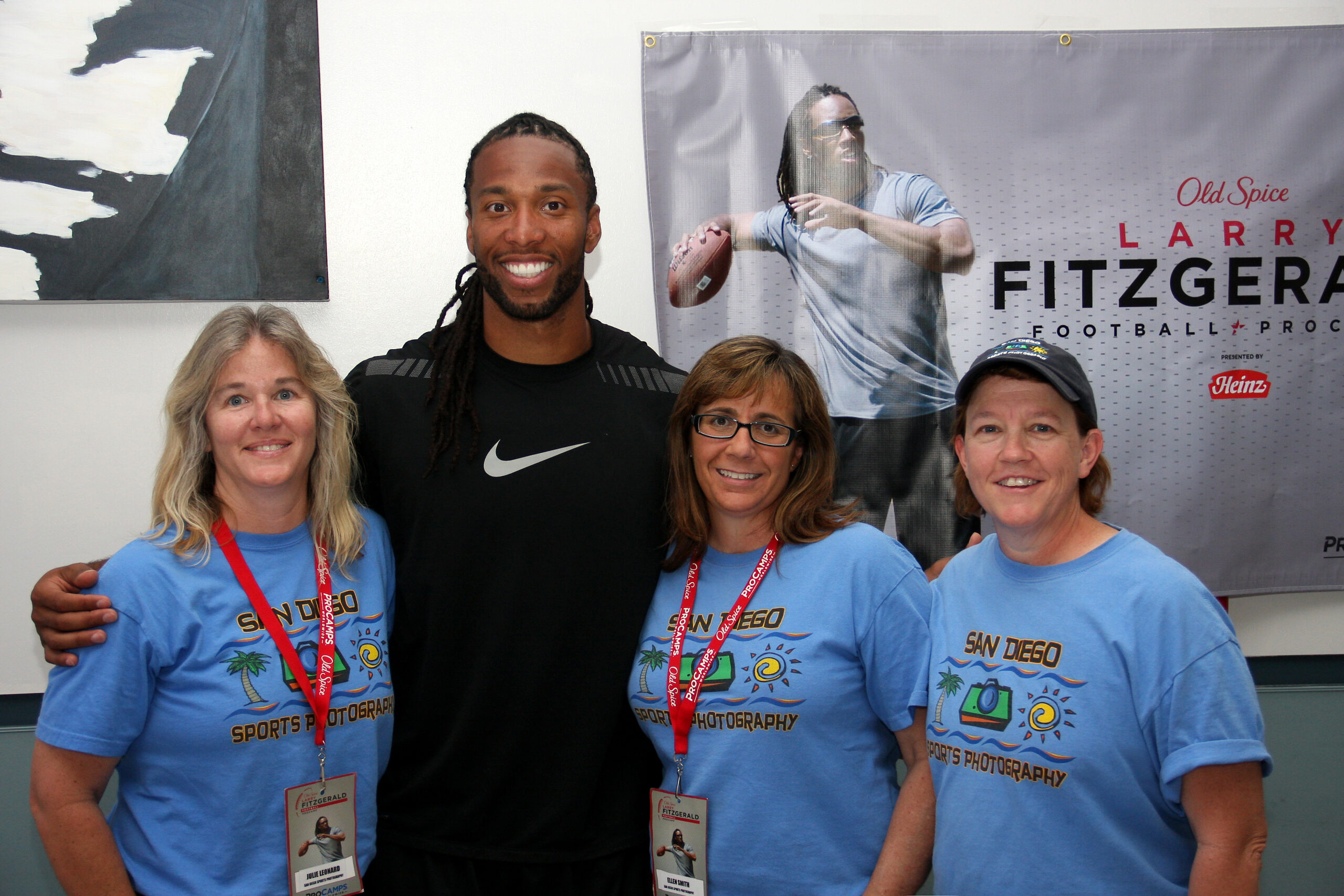 SDSP Crew with Larry Fitzgerald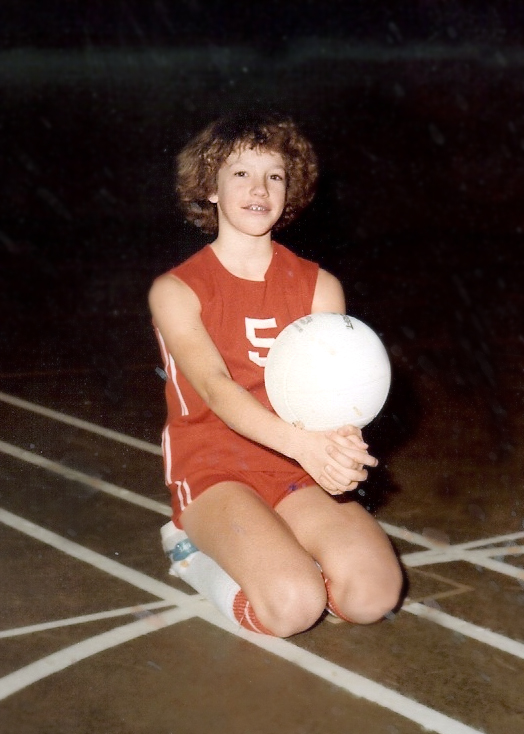 8th grade – Coleman Jr High
Bad perm courtesy of my mom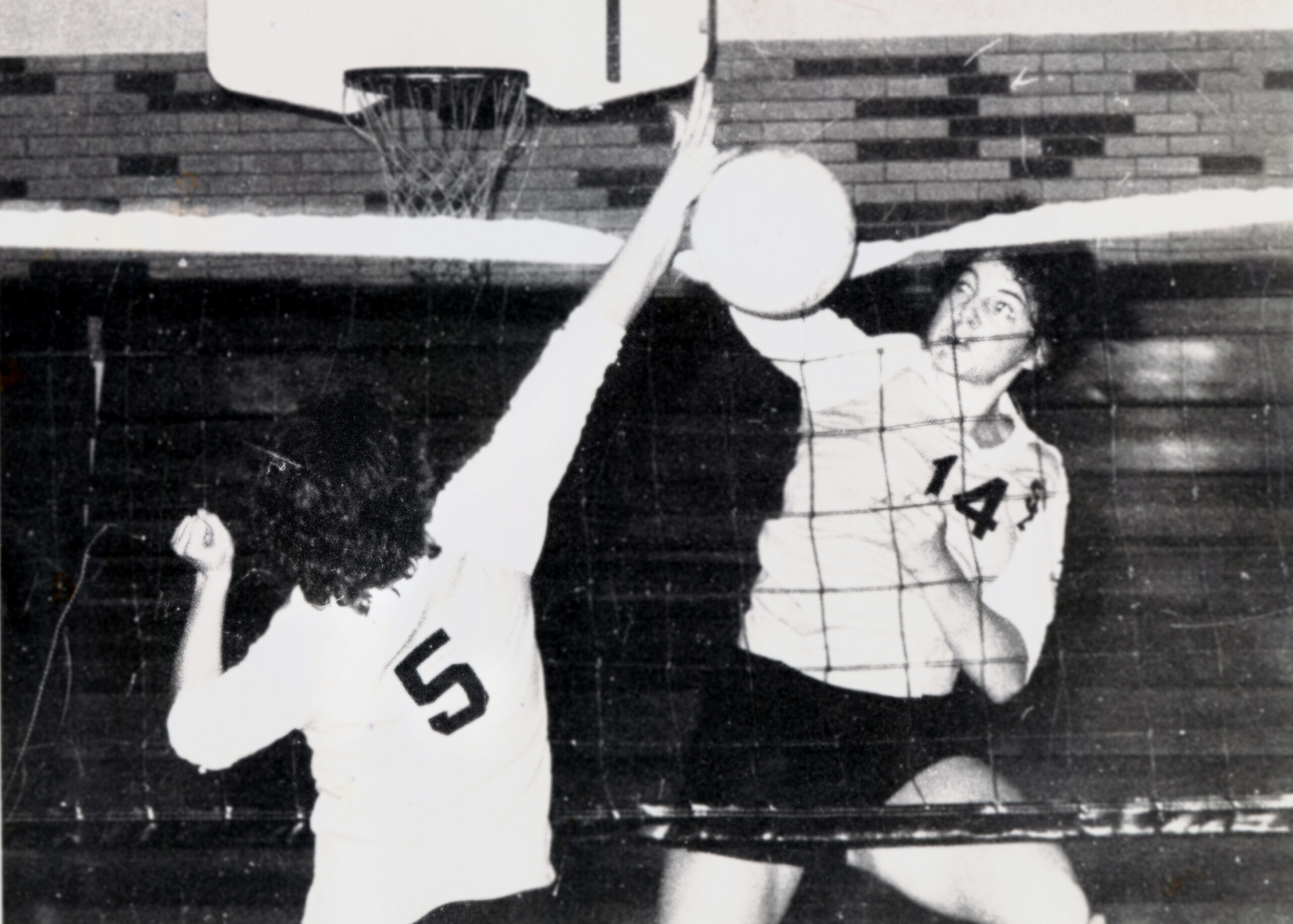 Junior Year at Wichita South High School
Warmup drills with my teammate Robin spiking over me with authority.  I take great pride in this photo because at only 5'1″ I was able to extend that far above the net even if I wasn't able to block the shot